Become an Avon Rep Today!
How to become an Avon Rep in the UK
Have you ever wanted to be your own boss, set your own hours, and work from home? Why not become an Avon Representative? Avon is a direct-selling company founded in 1886 and today is a global company with over 6 million Independent Sales Representatives!
The company sells various products, including:
Skincare
Body care
Fragrance
Make-up
Fashion
The Avon opportunity is a great way to earn extra money or make a full-time income. Becoming a Sales Rep requires completing an application, taking a short interview and getting your Starter Kit. Once you're set up as a Representative, the potential for earnings is directly correlated with how much time and effort you are willing to invest in this opportunity.

Read on to learn more about whether becoming a Sales Rep is right for you and, if so, how to become one.
As a Representative, you can enjoy some great benefits, including:
Discounts
Commission
Free delivery on orders
Access to digital tools
Training materials
Support
You will be responsible for:
Promoting and selling

Finding customers

Taking orders

Delivering orders
Dedicated Training
You'll get access to a range of training, from guides to informative tutorials on launching your business.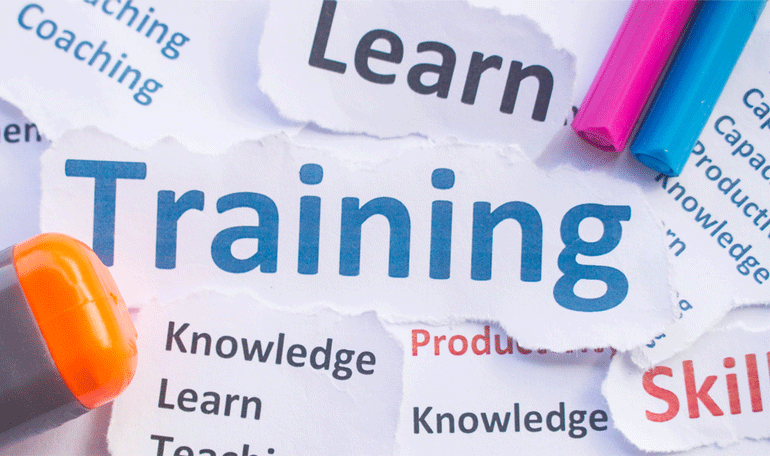 Avon Brochure
As well as our iconic printed brochure, you can also use our digital brochure to sell products online only!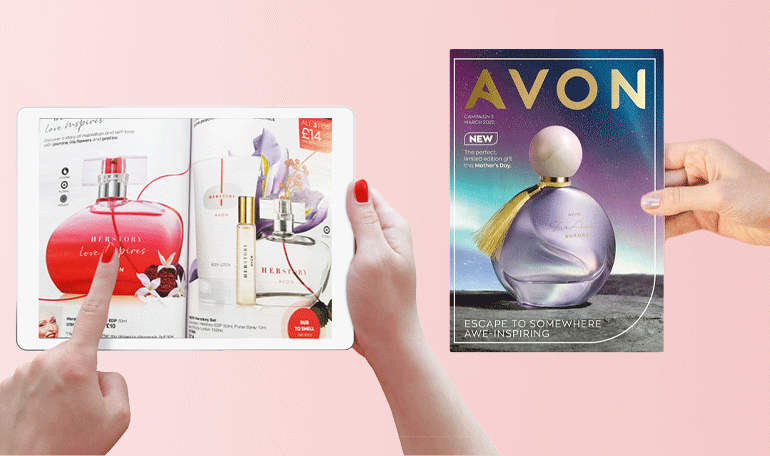 Social Media Support
We've got all the tools you need to boost your earnings through social media and a handy app.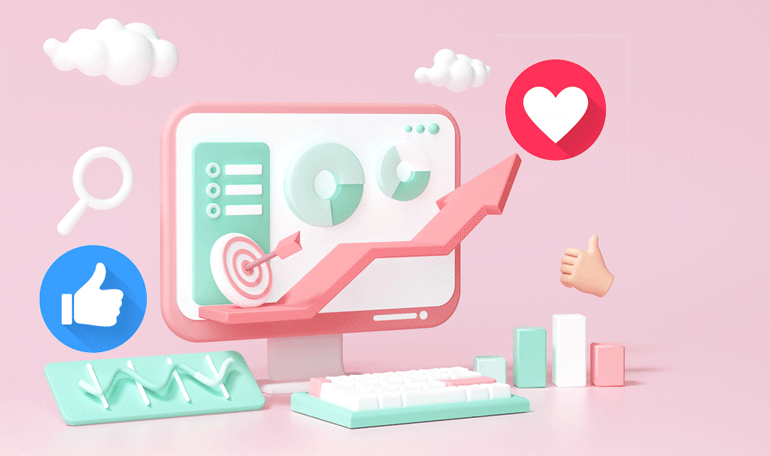 Delivery service
Now it's time to relax! A courier will deliver your parcel to your home.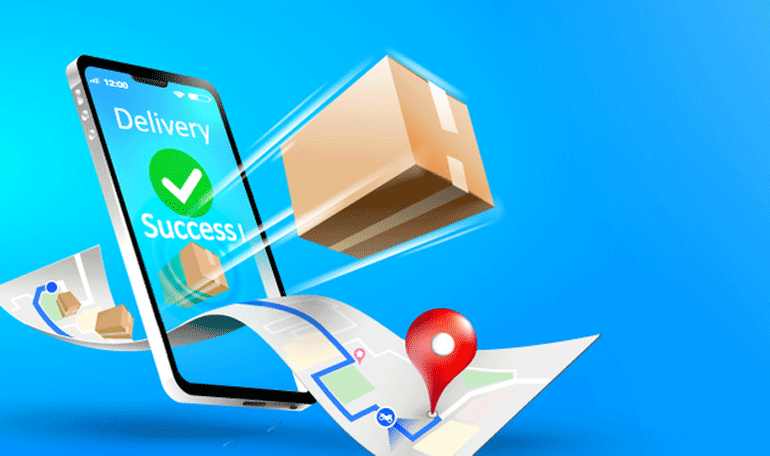 How much commission do Avon Reps make in the UK?
In the UK, Avon Representatives can earn a commission of up to 32% on their sales every three weeks. For example, if you sell products worth £200, you earn £50 at a commission rate of 25%. You can earn a commission on every sale you make and receive a monthly bonus if you reach certain targets. Your earnings depend on your discount level, experience and the volume of orders you place.
It's also important to remember that there are no set hours, so you can make as much or as little as you like. You might find that you prefer to work a few hours in the evenings when the kids are in bed or prefer weekends when your family can go out and have fun together. You can set your schedule and take as much time off as you need. So why not give it a try today?
Those interested in becoming a Rep should also remember that they will need to work hard and show a lot of dedication to succeed.
| BRONZE STAR | SILVER STAR | GOLD STAR | PLATINUM STAR | VIP STAR |
| --- | --- | --- | --- | --- |
| £1-£249 | £250-£549 | £550-£1,299 | £1,300-£3,499 | Over £3,500 |
| 15% | 20% | 25% | 30% | 32% |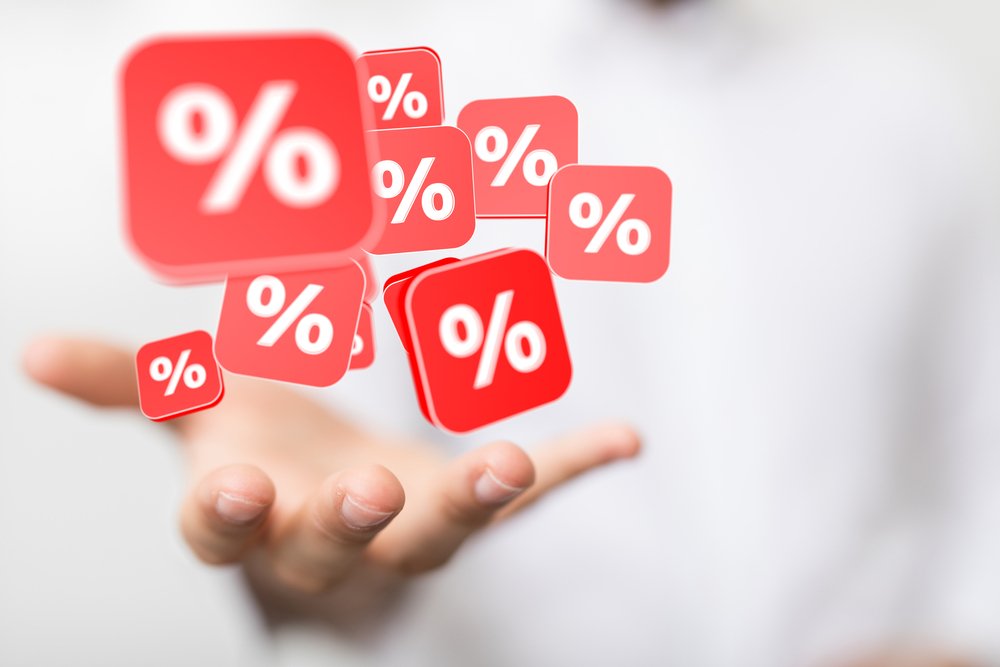 Starter kit is a great, a low-cost way to to get started. You don't have to invest a lot of money upfront, and you can get started quickly. Plus, you'll have everything you need to get started, so you can hit the ground running.
These kits include plenty of high-quality products and sales tools that you can share to promote your Avon business. You can purchase a Starter Kit for £10 or an Ultimate Kit for £30. The kit includes various award-winning products, samples, and marketing tools at a great price.
It will be delivered in 48 hours, ensuring a fantastic beginning. There is no upfront price; the kit will be sent to you on a 13-day invoice, and if you are not satisfied with your choice, return it within 13 days.
Utimate Welcome Kit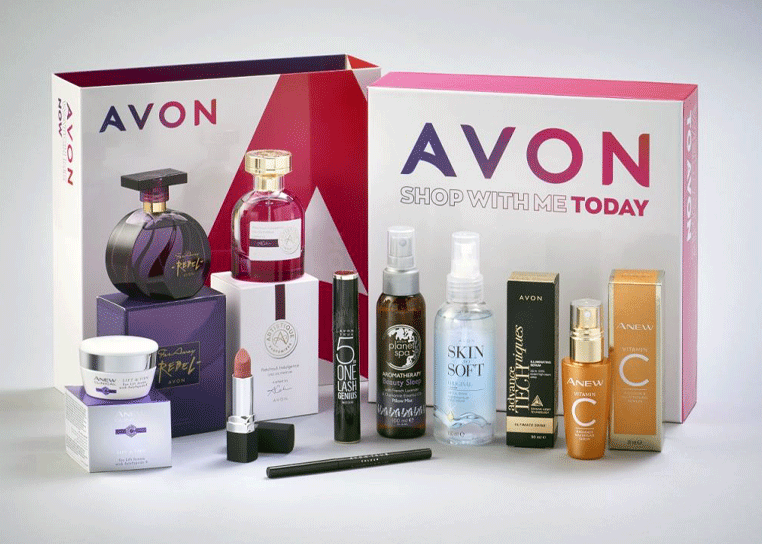 Welcome Kit