Become an Avon Sales Leader
Avon is a direct selling company that operates in many countries worldwide, including the UK. The company offers a wide range of beauty products through its network of Independent Sales Representatives.
Becoming an Avon Sales Leader is a great way to earn additional income and build your own business within the company. As a Sales Leader, you will manage a team of Avon Reps and help them grow their businesses by providing:
Support
Training
Motivation
Guidance
Sales Leaders also develop and implement strategies to help each Representative meets their sales goals. And work to build relationships with customers and potential customers.
What
Sales Leaders Say About Avon Opportunity?
The best part of being an Avon Sales Leader is the opportunity to earn an income while helping others grow their own Avon businesses. I appreciate being able to work from home and set my own hours, I love the flexibility that Avon provides
As a Sales Leader, I am able to mentor and support other Avon Representatives as they build their businesses, and I take great pride in watching them succeed
I love being able to set my own hours and work around my family's schedule. It's also great to be able to earn extra money while helping other women build their own businesses
I enjoy the feeling of empowerment I get from being an Avon Sales Leader. I'm able to help other women achieve their financial goals, and that feels amazing
I love the flexibility and freedom that comes with being an Avon Sales Leader. I can work from anywhere, and I'm my own boss. It's a great way to earn extra money and help other women succeed
I joined Avon because I wanted to be my own boss and set my own hours. I'm so glad I did! I've been able to grow my business to a level I never thought possible. The best part is that I've been able to do it on my own terms
I joined Avon because I wanted to be my own boss and have more control over my income. I'm so glad I did! I've been able to achieve my personal and professional goals, and help other women do the same
The products are amazing and the company is always innovating to stay ahead of the curve. And the best part is that I get to work with amazing, strong women every day
How to become an Avon Sales Leader
To become an Avon Sales Leader in the UK, you must first join the company as a Sales Representative. You can then start to build your team by appointing other Representatives under you and there are two ways to do this: 1. Avon Grow App 2. Desktop Application
Avon Grow App

The Avon Grow App is a great way to recruit new Sales Representatives on the go. It's a simple app that lets you manage all of your leads in real-time. The application also includes all the necessary validations for a prospect to finish an application and join your team.
You can use the Avon Grow App by downloading it from the App Store or Google Play. Once you have downloaded the app, you can create a personal recruitment page to share on social media. You can also use the app to create instant appointments and manage all of your leads.
Desktop Application
The Desktop Application is another excellent way to appoint new Sales Representatives. It is a more flexible solution that allows you to appoint new sales reps on a desktop or laptop.
You can choose whether new Reps join the current month's campaign or the next month. It is helpful if someone wants to join but won't start for a few weeks or if you are near the end of a month and the new rep plans to get orders in immediately.
To use the Desktop Application, go to the Avon website and click on the "Grow" page. From here, you can create an account and log in. Once you have logged in, you can appoint new Sales Representatives.
If you want to build a successful business with Avon, then becoming a Sales Leader is a great way to do it. Following the steps above, you can quickly become an Avon Sales Leader in the UK.
Some benefits of becoming a Sales Leader include:
Gaining experience in managing and motivating a team
Developing strong communication and negotiation skills, and earning a higher income
As a Sales Leader, you will also be satisfied knowing that you are helping your team reach its full potential and succeed for your company.
Avon Sales Leadership: Building Your Business for Success
The Avon Sales Leadership program is designed to help Sales Leaders grow their businesses and reach their full potential. The program provides training and support on a variety of topics, including: product knowledge, customer service, and marketing. Additionally, participants in the program have the opportunity to earn rewards and recognition for their achievements.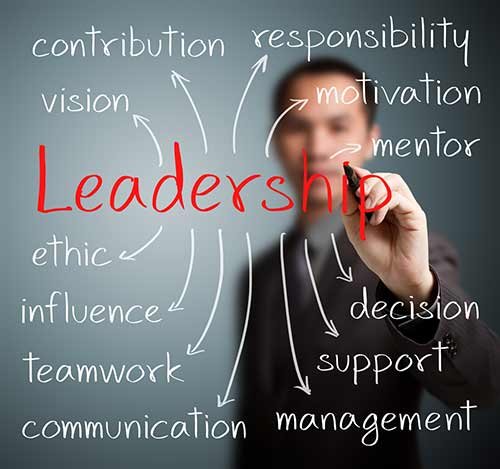 How to Successfully Recruit Avon Representatives to Join Your Team
Start by sharing your own experience with the program and how it has helped you grow your business.
Explain the benefits of joining the program, including the training and support that are available.
Extend an invitation to join your team, and let them know that you are available to answer any questions they may have.
Avon Sales Leader business tools and training
As an Avon Sales Leader, you will have access to a wealth of business tools and training to help you build your Avon business. Avon UK is with you every step of the way, providing you with the skills and knowledge you need to succeed. There are also several incentives and rewards schemes specifically for independent Avon Sales Leaders, which will help you stay focused and achieve your goals.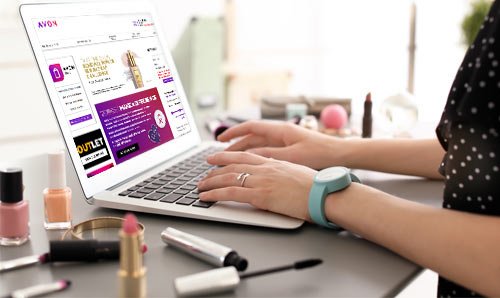 Rep Site
Place orders, check your account balance, access First Look magazine, and stay updated on all promotions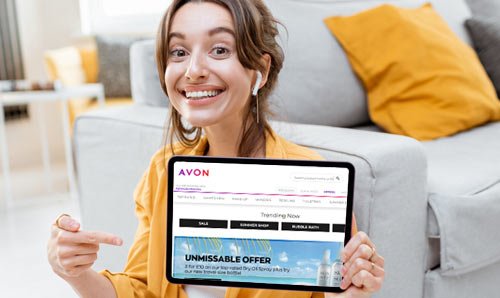 Online Store
Customers may buy, checkout, and even receive next-day delivery on your very own Avon online store, which you can share with them 24 /7. You can also look over their direct delivery orders!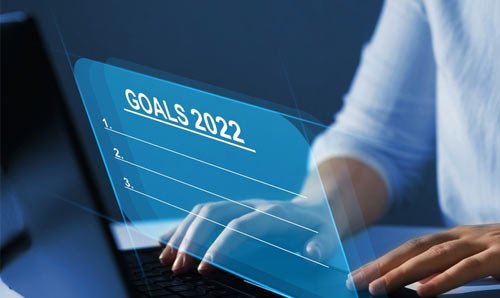 Sales Leader Site
Track your progress toward your leadership goal, increase your network's performance with direct visibility of Leaders and Reps, and grow your business with strategic business insights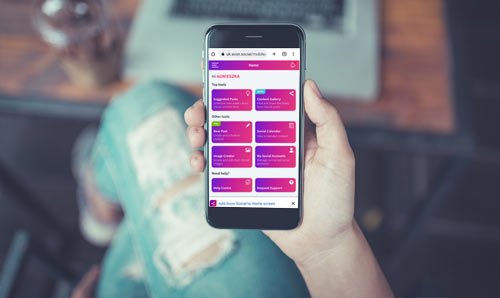 Social Media
Avon Social is an industry leading tool, which makes Social Media extremely easy. You'll receive access to 7 days' worth of pre-written posts with Avon Social. Each post contains a link to YOUR online store, which is unique to you and simple to share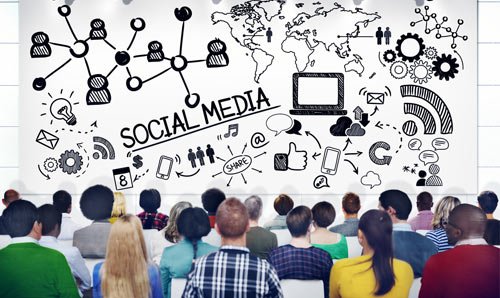 Avon Connect (Training)
Avon Connect has a massive library of training available to everyone for free! You'll find everything you need to grow your business, from product information to how to post on social media