Avon UK: A Great Opportunity to Make Money and Have Fun
Avon UK provides opportunities for people to earn money by selling Avon products and recruiting others to sell beauty products. Avon is an excellent opportunity for people who want to be their own boss, set their own hours, and work from home.
You would get to meet new people and learn new skills while earning extra money. Some people do this part-time, while others do it with a full-time job. It is up to the person how much time and effort they want to put into it.
There are also many reasons to become a customer and buy Avon! Some benefits include receiving exclusive discounts, being the first to hear about new products, and having access to a personal Avon representative who can help you with any questions or concerns.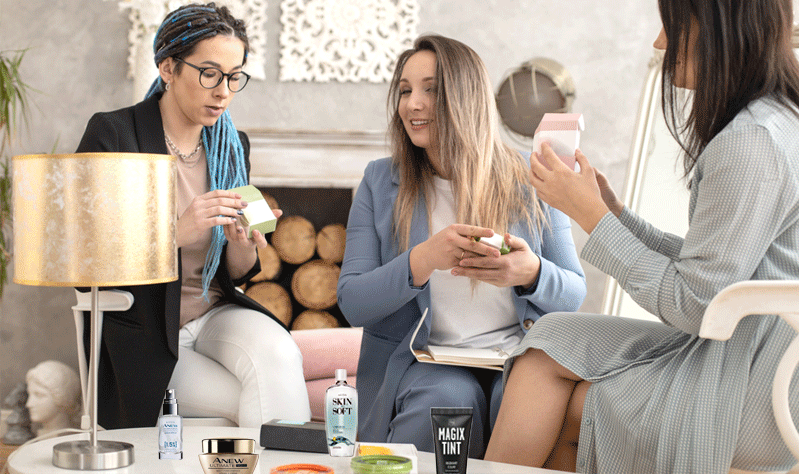 Avon Representative
It's easier than ever to run your Avon business entirely online.
Share

your

Av

on

online

store

and

digital

 Bro

ch

ure

with

your

customers

,

who

can

place

orders

at

any

time and

Av

on

will

deliver

right

to

their

door

.

Sales commissions are paid weekly into your bank account with no minimum payout.

When

you

become

an

Av

on

Rep

,

there

are

no

limits

on

how

or

where

you

can

sell

,

and

you

can

build

your

business

your

way

.

You

can

start

for as little as £9 by choosing one of Avon starter kits and you have 13 days to pay for your kit once you have received it.

There

are

no

upfront

fees

to

join.

Earn

a

minimum

of

15

%

commission

on

each

order

,

and

up

to

32

%

commission

on

each

sale

you

get

with

no

set

targets

.

In

cent

ives

such

as

monetary

bonuses

,

free

products

,

and

vacations

are

given

regularly

.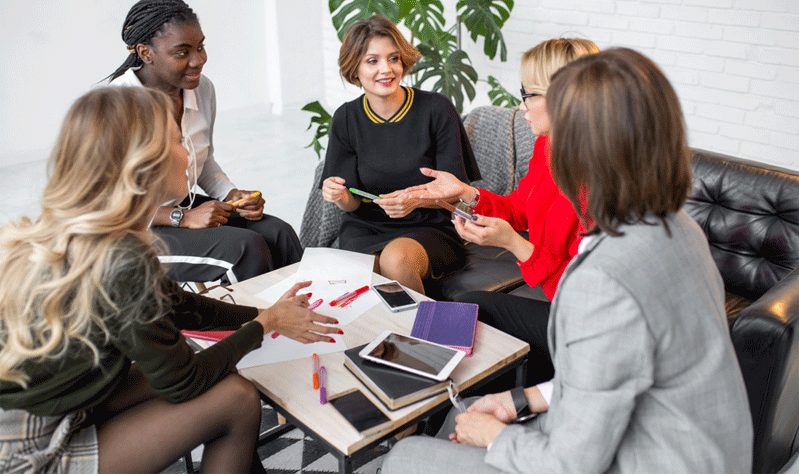 The Avon Sales Leadership program is an excellent opportunity for Avon Reps to earn extra income by becoming Avon Sales Leader and earn a commission on their team's sales.
As an Avon Sales Leader, you are responsible for managing and growing your team of Avon Representatives.
This includes setting goals, providing training and support, and motivating your team to reach their full potential.
As a Sales Leader, you are also responsible for your own Avon business. This includes finding new customers, growing your sales, and managing your finances.
The best Sales Leaders are those who are passionate about Avon and helping others succeed.
If you are dedicated to your team and your business, you can achieve great things as an Avon Sales Leader.
Shop the full Avon product range on Shop With My Rep online store. All the latest Makeup trends at affordable prices. All Avon Makeup, Cosmetics, Perfume, Skincare, Fashion, Sun Care, Home and Gifts.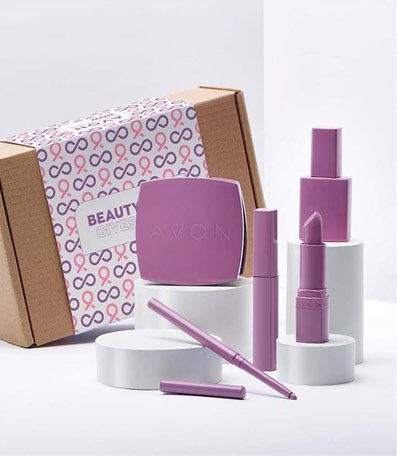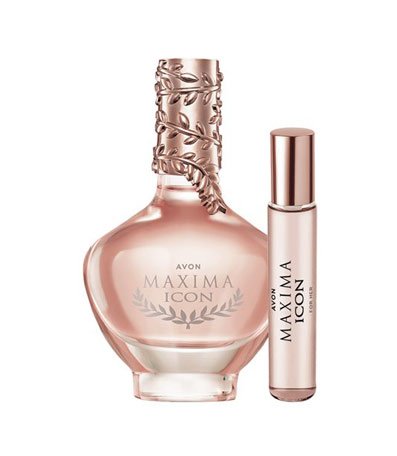 Avon is a brand I have known since childhood. My mother had all the fancy bottles, and she used to have a rep visit every so often.
My Avon representative is very professional. She answered all my questions and advised me on using products, and the results were excellent. I asked her about the price, and then she found the lowest price. I also asked about the product. She described in detail how the lotion would help my skin.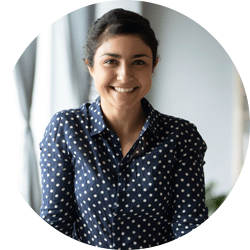 Avon mascara and eyeliner have been my favourite products for many years. I am delighted with their waterproof products. Although I'm a college athlete, I like to wear makeup, even during workouts. My teammates always compliment me on how my makeup holds up and doesn't smudge despite the most difficult of training sessions. My makeup looks almost the same as it did when I went to bed, even if I forgot to do so. Although I have tried CoverGirl waterproof products and Maybelline, none last as long as Avon.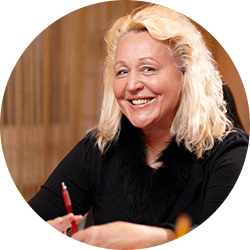 Working for Avon was an excellent experience for me. Even though I worked for them, I was self-employed. Meeting consumers and clients was a pleasure for me. There are other advantages, such as product discounts and you can work from home and around your family. You can choose who you want to sell to directly with Avon, such as family, friends, neighbours, coworkers, and so on. Working for Avon allows you to choose your shifts and hours.
About Avon
Avon is one of the most well-known names in cosmetics and beauty products. The company celebrated 60 years in the UK in 2019. Avon is a founding member of the Direct Selling Association (DSA), which promotes high standards among businesses that sell directly to customers. For more information about the DSA, please visit www.dsa.org.uk.
David McConnell founded Avon in 1886. Today, Avon operates in over 100 countries with Sales Reps promoting the company's products, including Make-up, Bath & Body, Skincare, Fragrance and personal care items.
Avon Products, Inc. has been empowering women by providing economic opportunities for over 130 years. Avon has 6 million Representatives (about 160,000 in the UK) and is the second-largest direct selling company. Avon's 2020 sales were $3.63 billion.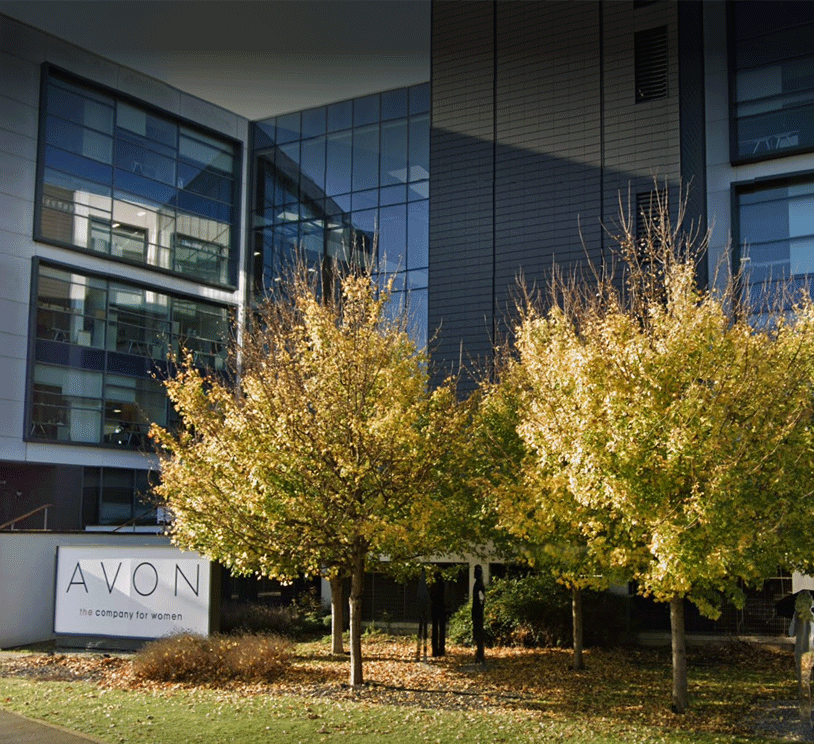 Why Should You Join Avon UK
Your journey to independence
One of the most compelling reasons to join Avon UK is the opportunity to start own business. It gives you independence and peace of mind that you would not get from other jobs. When you become an Avon Representative, you work with Avon (rather than for Avon) to accomplish your goals. You are not alone, even if you work for yourself. You have a group of people committed to your success and eager to assist you in any way they can.
Flexible working and work-family balance
Why should you work from 9 to 5 when your family, education, and social activities don't? As an independent representative, you set your hours when you work for Avon. This allows you to work around the most important aspects of your life. You may sell while going about your daily routine and time your delivery to coincide with your commute. While you're catching up on your favourite shows, you may pack orders. When preparing dinner for your busy family, you can call your consumers. It's your company; run it the way you want.
Achieve your financial goals
Selling Avon items can assist you in achieving your financial goals, whatever they may be. We all have financial objectives in mind. It means being able to support your family for some, paying for textbooks and pizza night for others. Whatever your motivation for joining Avon, numerous resources and tools are available to assist you. There are many ways to get your desired income on your terms between direct sales, personal eStore and team-building. Your income as a sales representative is entirely up to you. Your bottom line is determined by your strategy, customer base, and love for the products, and the amount of effort you put into selling.
Access to special training, discounts, awards, etc.
While working with Avon can be a rewarding experience, many representatives join to receive discounts on products they already enjoy. You can get up to a 50% discount depending on your sales rate, not to mention early access to fantastic new products. If you enjoy entertaining, parties are one of the most popular and efficient ways to promote products. Using social media to bring customers to your eStore is a terrific option for those who prefer a more passive approach.
Join Avon today and start earning
Your earning possibilities is practically endless when you own your own business, with Avon you have several methods to earn. The possibilities for expanding your business are almost unlimited, ranging from face-to-face sales to leadership positions.