Shop the latest trends & offers and get your favourite Avon products delivered directly to your home.
Avon Brochure July 2022 – Online Catalogue
View latest Avon Brochure July 2022 your instant access to the latest Avon products and offers on the go. Each month there is a new product launch featured on the cover, with varying offers available for our customers each time. Shopping using the digital brochure or Avon online shop couldn't be easier.
Share Brochure, Choose Your Platform!
In 5 easy steps learn how to shop with Avon digital brochure
1. Swipe to browse and flick between pages or use the navigation buttons either side of the pages.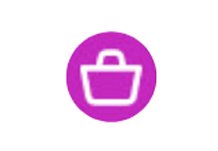 2. Seen something you like? Tap on the bag icon.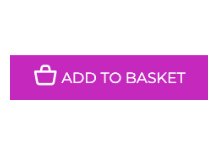 3. Select the product, shade or size then tap'add to basket.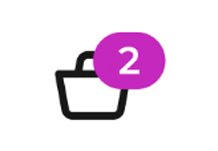 4. Finished shopping? Tap the bag to view basket.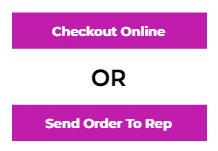 5. Want delivery direct from Avon (free for orders over £23)? Tap 'Checkout online'.
If your Rep offers delivery and you'd like to opt for this then tap 'Send order to Rep'.
Shop well for less with Avon Catalogue
Investing in high-quality beauty products is a top priority for most women. Avon, a leading global beauty company, recognises this and has aimed to offer high-quality items since it first opened its doors. They also recognise that not all customers have the same amount of money to spend on luxury items. As a result, Avon goes out of its way to keep its prices reasonable.
With the support of Avon Reps and their monthly Avon brochure, they market beauty products directly to customers. Avon saves costs because they don't have massive stores to pay for. And rely only on reps to distribute and sell their products so that customers can get high-quality items at a lower cost. You can look through the most recent Avon catalogue to see what's new. 
Digital Avon Brochure Subscription